DR. DARLIE O. KOSHY
CHAIRMAN, NISTI
Dr. Darlle Koshy has a stellar career spanning over 43 years as a top manager in Textile Industry and as an educator and administrator in leading educational and training Institutes.Dr.Koshy was the Founding Chairperson of Fashion Management at NIFT New Delhi for over a decade, before he was appointed by Govt. of India as the Director of the National Institute of Design, Ahmedabad, a position he had held for nearly a decade from May 2000. Since 2009 he has been the Director General and CEO of the Apparel Training and Design Centre a pan-India organisation under the aegis of the Apparel Export Promotion Council and superannuated on 31st May, 2021. Dr. Koshy has taken over the chairmanship of NISTI, a Think Tank for Textile Industry linked to the Textile Institute, Manchester.
Dr. Koshy holds Ph.D from IIT, Delhi and MBA from CUSAT. He has been awarded the Holden Medal for Education by TIUK. IT Delhi Alumni Award for Contributions to National Development and Premio "Il Ponte and Govt of Italy's Star of Italian Solidarity Awards in recognition of Design for Development among others. Dr. Koshy has to his credit four major books apart from over 200 presentations and papers.
Dr Darlie Koshy is the only Indian to have served the Executive Board of World Design Organization( ICSID- WDO) for 3 terms from 2001-05 and then 2007-09.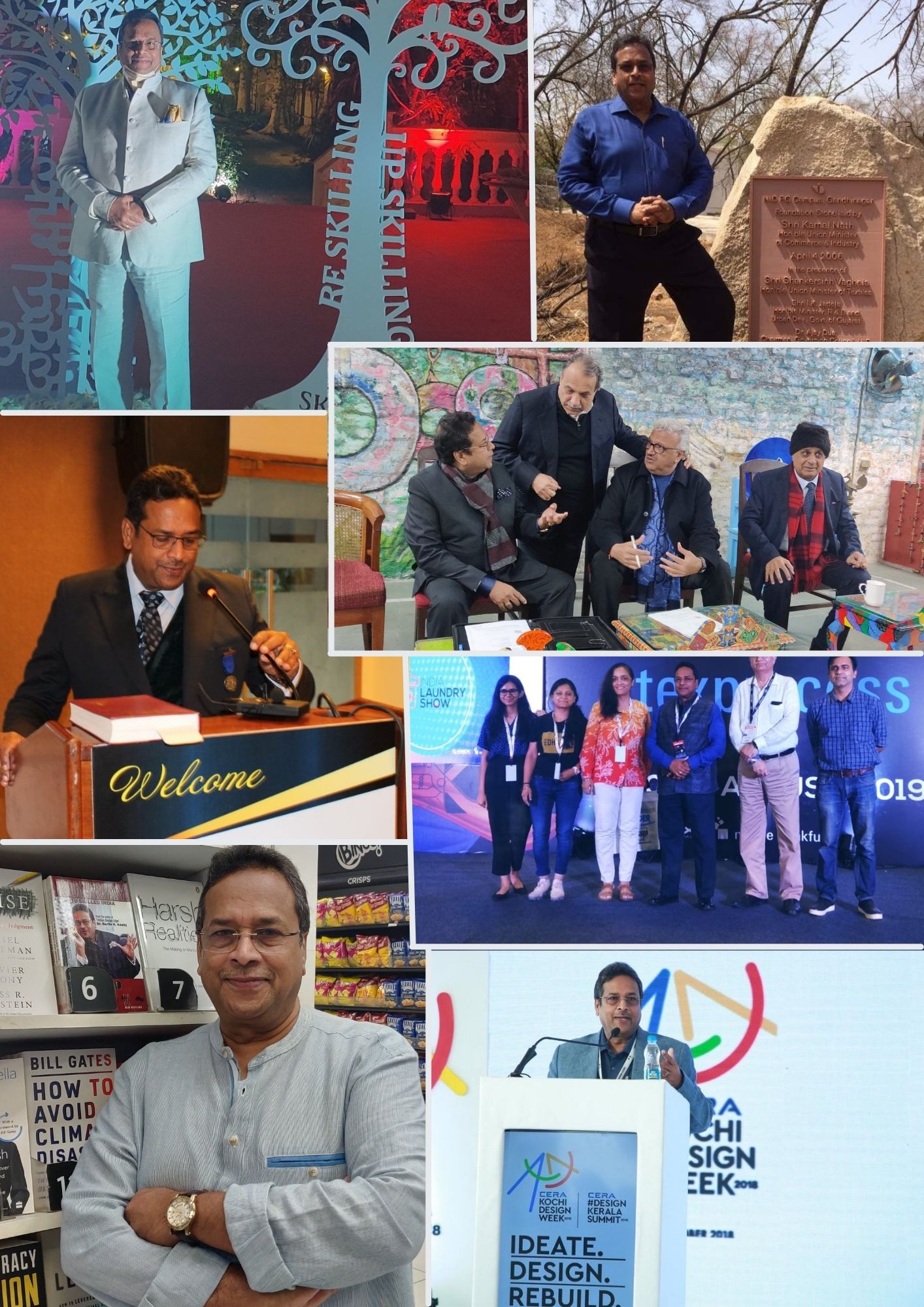 Twitter Updates

Latest Blogs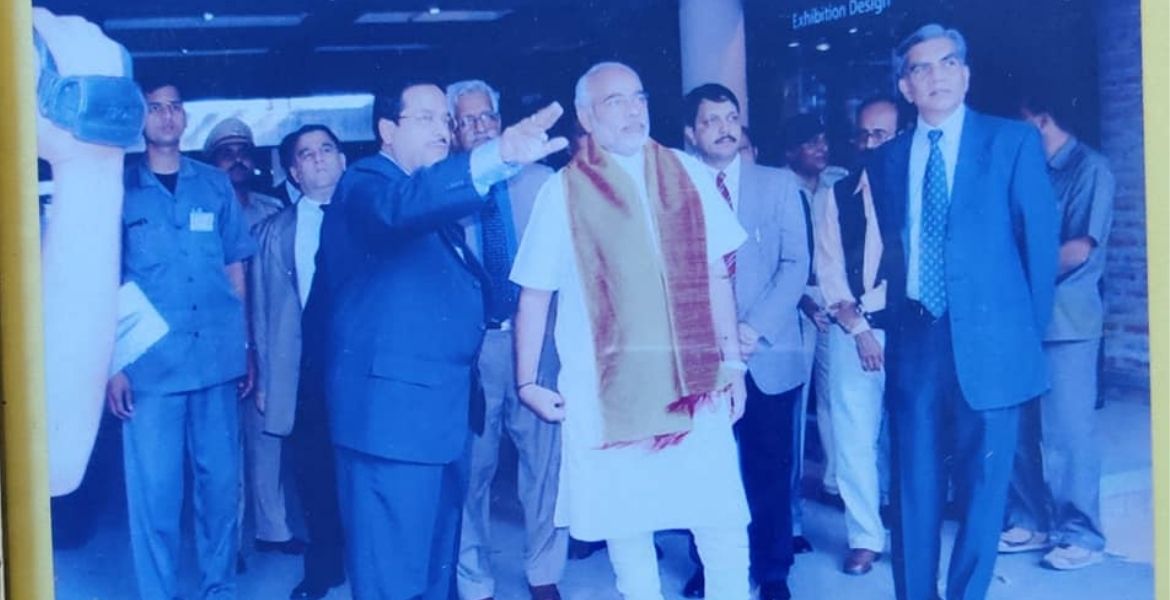 My brush with Start-Up Ecosystem was between 2003 to 2008 when I had initiated country's first National Design Business Incubator…
Read more
Media Gallery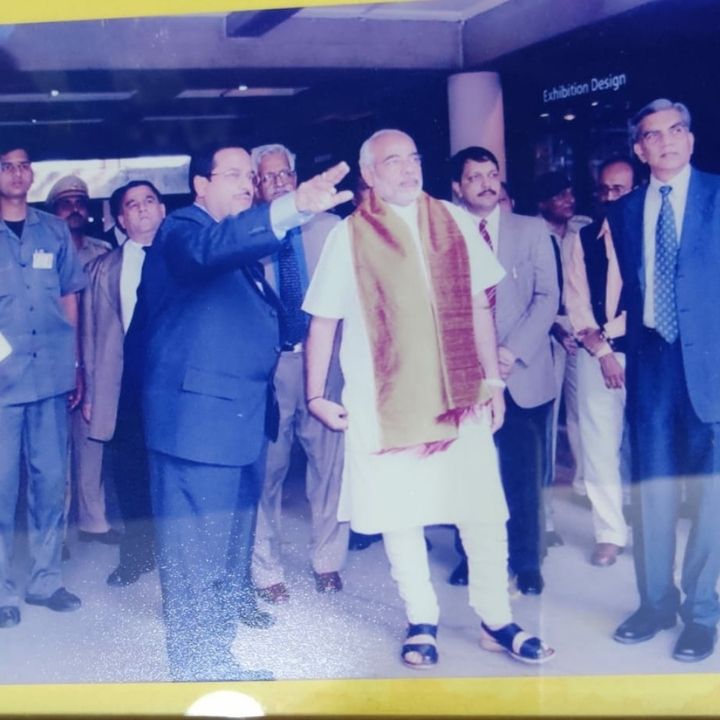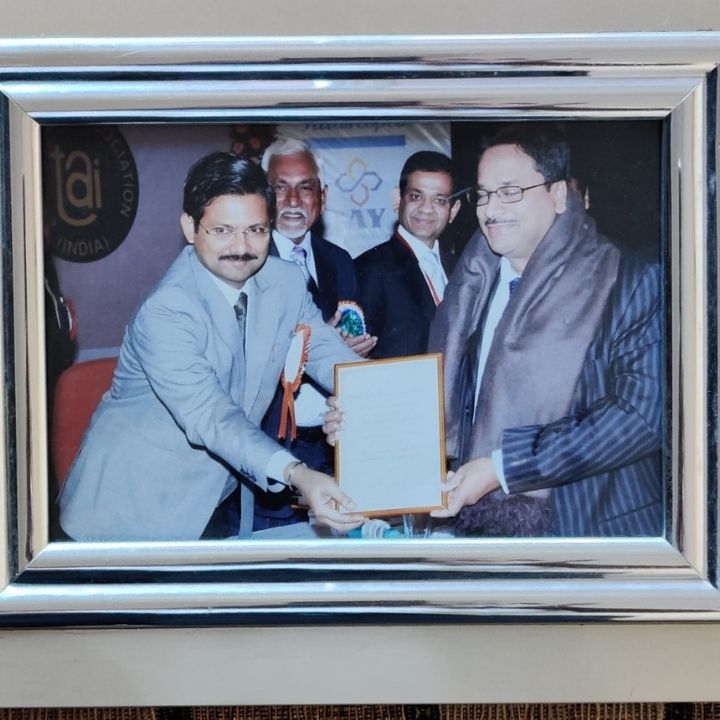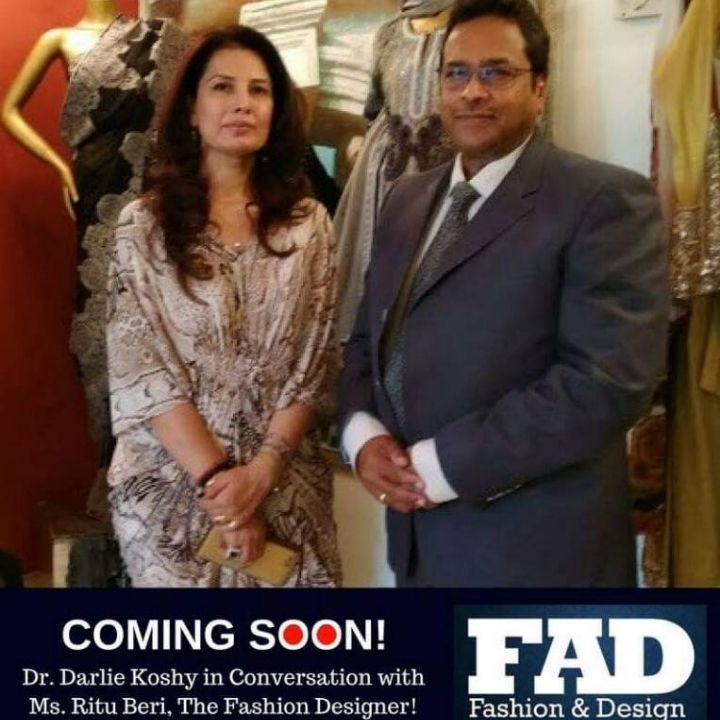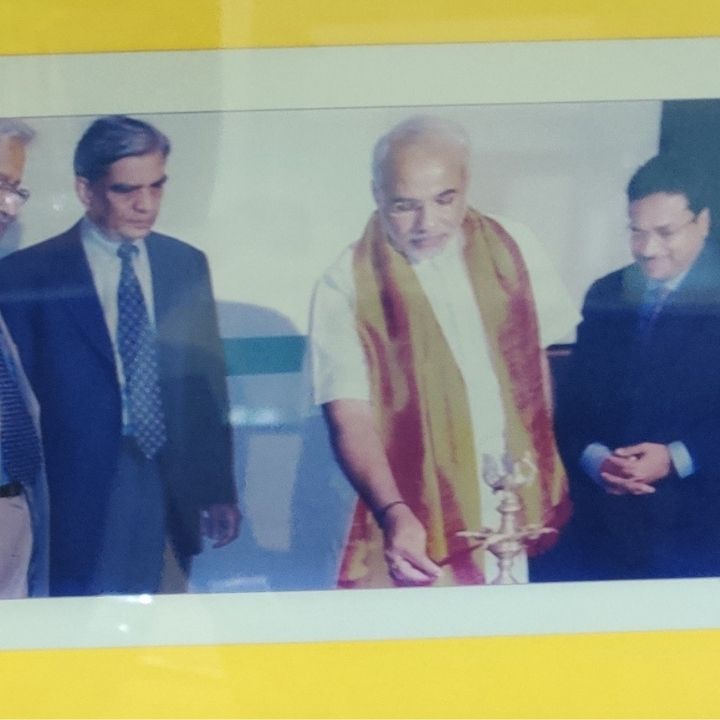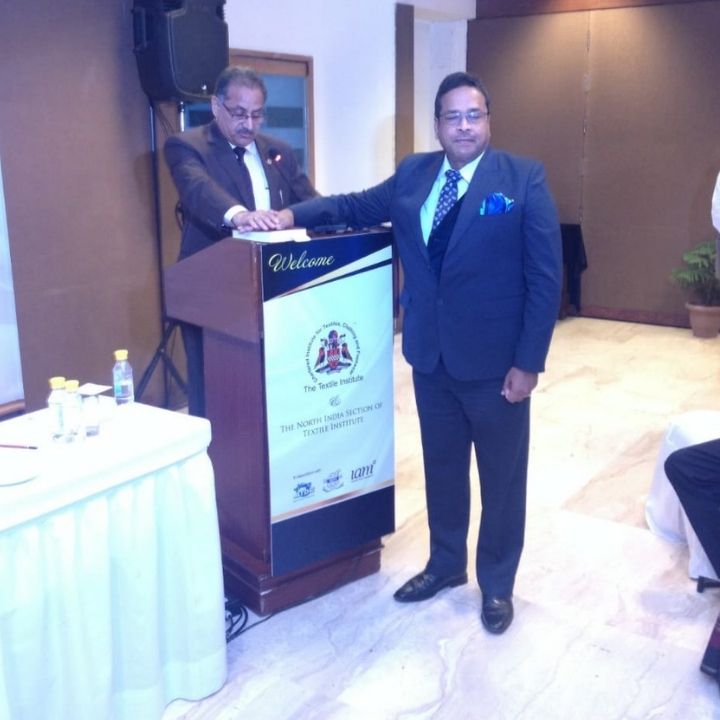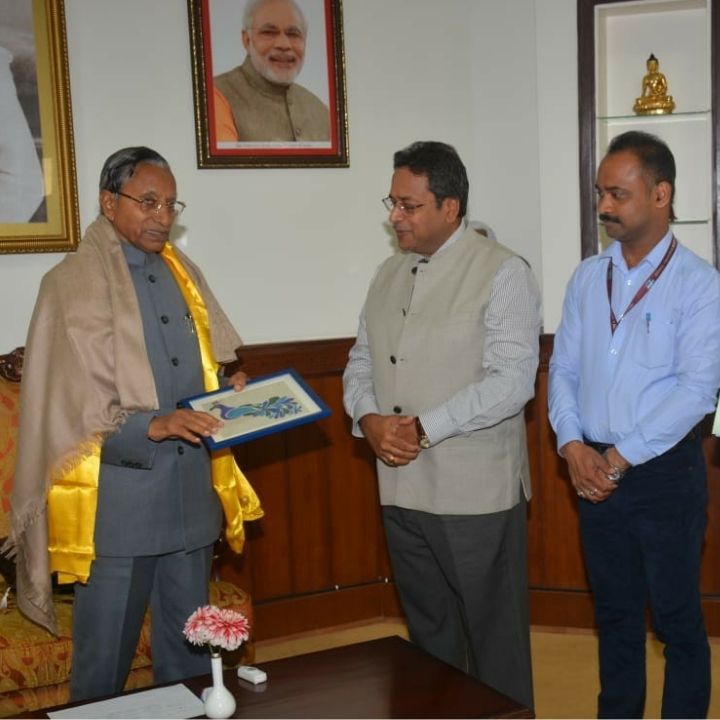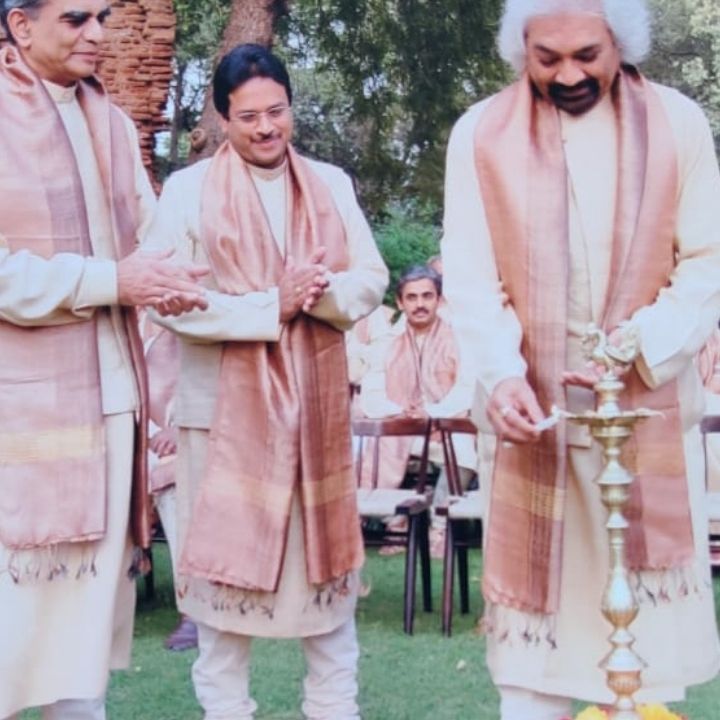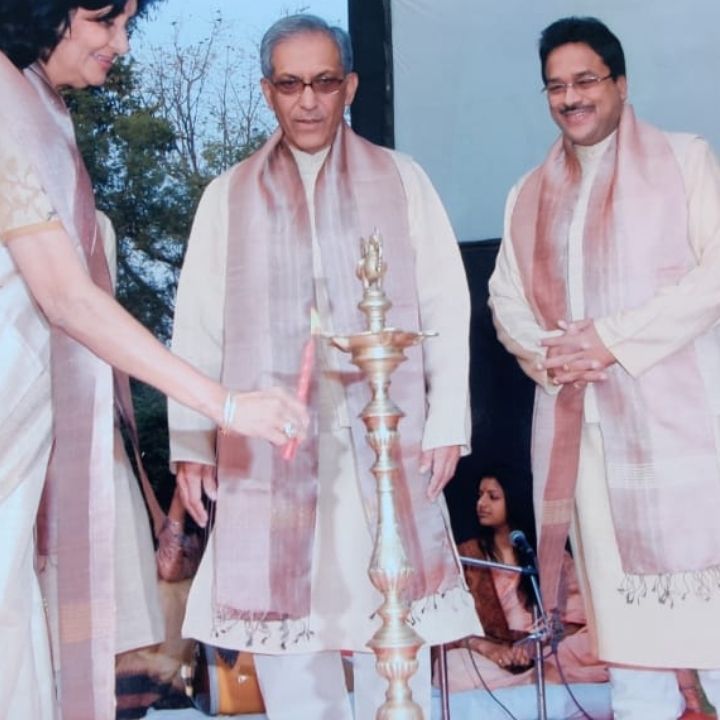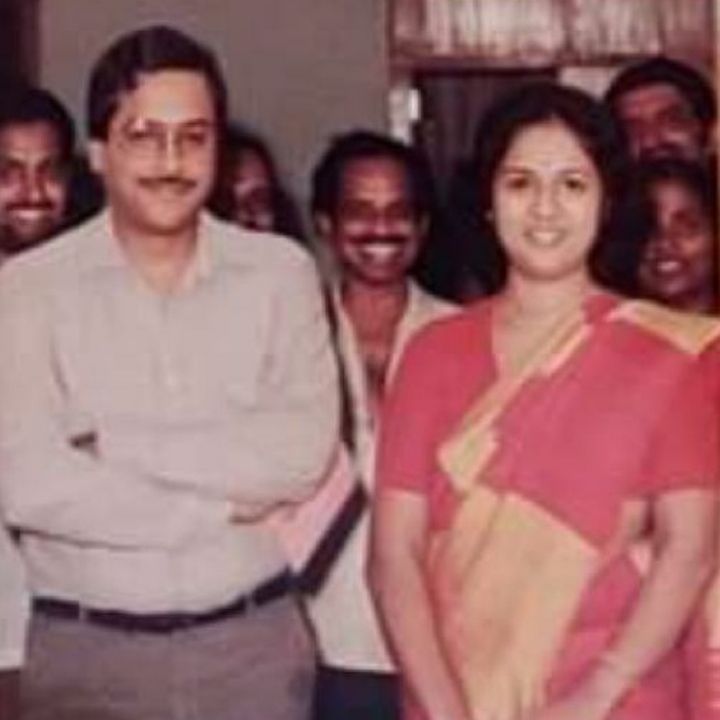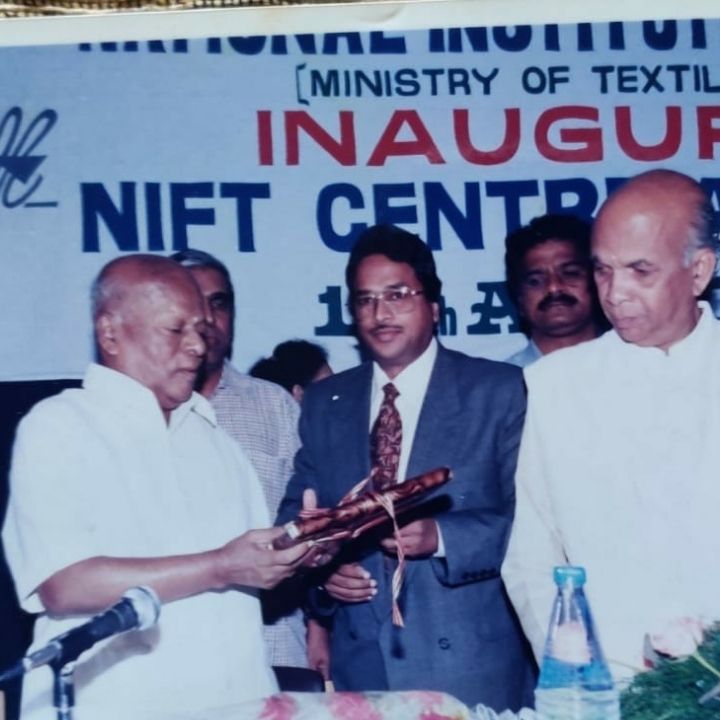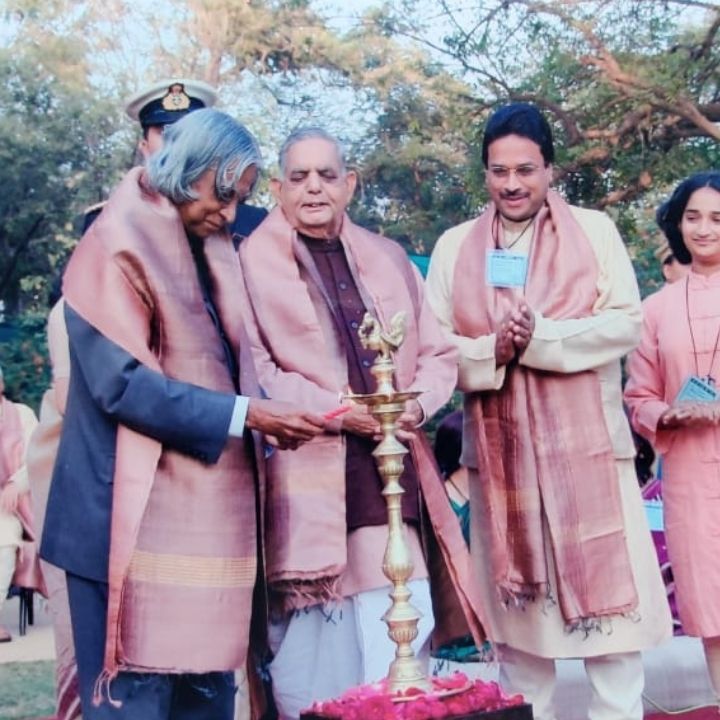 What Experts say
Dr. Sabeena Mathayas, Technical Consultant at National Skill Development Corporation (NSDC)
RUNway to skilled India emphasizes the value of learner-centric pedagogy and the need for a synergistic ecosystem of higher and Vocational education, Also support the vision of combining Creativity with skills for India's skill development efforts.
Ms. Pritha Dutt, Co-owner and Director, Empower Pragati
Read the book twice succinct and action oriented with a focused approach offering an interventionist strategy for a successful road mag for skill development..
Ms. Veena Swarup, Former Director HR, Engineers India Limited
An excellent book, easy for everyone to understand and implement. Conveys beautifully that clusters with heritage & traditional skills can create several times more livelihoods and hence a sustainable rural economy
Sri K. Narayan, Managing Director, (National Backward Classes Finance and Development Corporation)
A meticulous effort by Dr Koshy with a clear vision for "catching them young" at school level to start the skill development journey and for skilling our women and nurturing entrepreneurial skills as part of our skill development strategies.
Sri Rahul Mehta, Chief Mentor, CMAI
Dr. Koshy's book brilliantly emphasises the need for a holistic approach to Skill Development strategies, and rightly underscores the need to focus on skill development in our traditional arts and crafts, and for moving from Value Addition to Value Creation
Sri V. Srinivas, IAS, Additional Secretary, Dept. of Administrative Reforms
The Hub and Spoke model Dr.Koshy had innovated for the implementation of the Integrated Skill Development Scheme (ISDS) program implementation had created a roadmap for many states to follow for skill development as also for generating keen interest in many neighbouring countries.
Padma Shri T.V. Mohandas Pai, Chairman, Aarin Capital and Manipal Global Education
The book is a call for action by presenting a model to rediscover the innate skills germane to our country and reorient the skill development on a sustainable track.
Dr. Subroto Bagchi, Chairman, Odisha Skill Development Authority
I wanted to tell you that I loved every sentence of the book. A must read for everyone in the Skill World! I will buy multiple copies of the book and advise our officials to read the book; I look forward to using some of the ideas to develop a vision for 'Skilled-n-Odisha' for 2030 in our pursuit to make the State a sandbox for innovation.
Sri Ajit Seth, Former Cabinet Secretary
Dr. Koshy's new book is a convincing advocacy of the concept of Re-skilling. Up-Skilling, New skilling, RUN' as Dr. Darlie Koshy calls it, and the way it has been presented and argued has not been done before.
James Thannikkan,Former Director DIPP ,Govt of India
Darlie Koshy You are the Design Man of India
Dr( Prof) Soumitri Varadarajan
The 2000s section describes the growth and large-scale transformations of the institute, with new programmes and new campuses initiates by the 'towering presence' of Darlie O.koshy(p. 346).
Amitabh Kant
Dear Dr. Darlie Koshy, Thanks for sending me your book. I am delighted to see that it has ben written with passion, commitment and with all your knowledge and experience. I look forward to reading and enjoying it. Warm Regards, Amitabh Kant CEO, NITI Aayog Tel: 23096574 / 23096576 Fax: 23096575 email:
[email protected]
,
[email protected]
Subroto Bagchi
Dear Dr Koshy, I wanted to tell you that I love every sentence of the book. A must read for every one in the skill world. Heartiest Congratulations Sir. Warmly, Subroto
Srini Voruganti
Your seminal services to revival and resurgence of ATDC as a pan India institution have provided employment opportunities to thousands of Indians, heartiest congratulations on successful completion of your tenure as DG ATDC, warm regards