Dr. Darlie Koshy
Design Management Strategist , Education Expert, Thought Leader
Biography
Dr. Darlie Koshy was the 5th Director of National Institute of Design , Ahmedabad from 2000-2009 for two terms of office and his contributions are covered in Detail in the 50 years of NIDv1961-2011 Publication by NID. An alumnus of Kerala University and IIT-Delhi, Koshy served a long stint (1987-2000) in the National Institute of Fashion Technology, Delhi where he rose to head marketing management. As such he played a major role, prior to taking charge at NID, in transforming NIFT into one of Asia's most reputable fashion design schools.
Past Directors of NID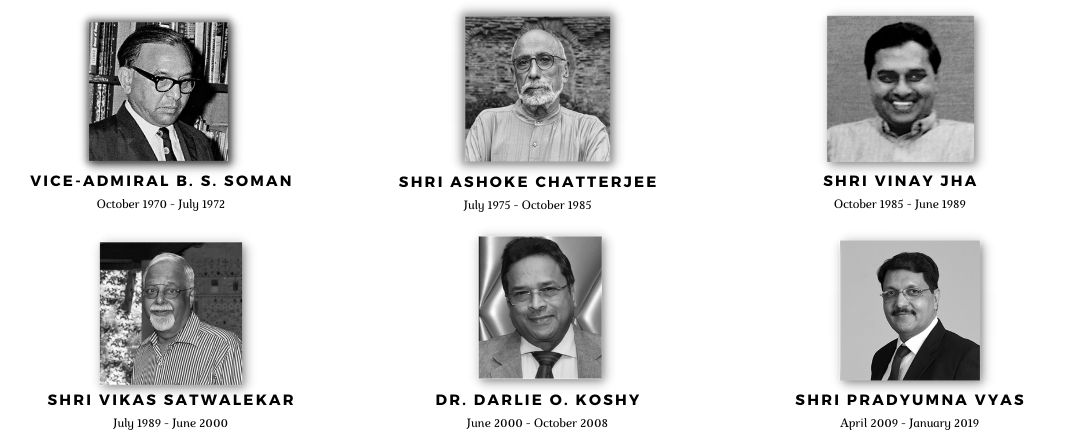 In acknowledgment of his stellar contribution to the growth and development of NIFT, in the year 2000 Koshy was appointed director of NID (estb:1961), by common consensus the pioneer and most respected product and graphics design institute in India. Comprising four major faculties industrial, communication, textiles and apparel and exhibition design – despite its modest aggregate enrollment of 650 students and 60 faculty, ID has created over 50 brand identities for Indian industry including SBI, Hindustan Lever, Indian Airlines, among others and played a major role in impacting the importance of design upon Indian industry.



Today with Indian products and corporates becoming increasingly acceptable in sophisticated western markets, a substantial measure of the credit needs to be given to NID, which has engineered an accelerating design revolution under Koshy's leadership.
On Koshy's drawing board is a finished plan to establish NID campuses in Gandhinagar and Bangalore.