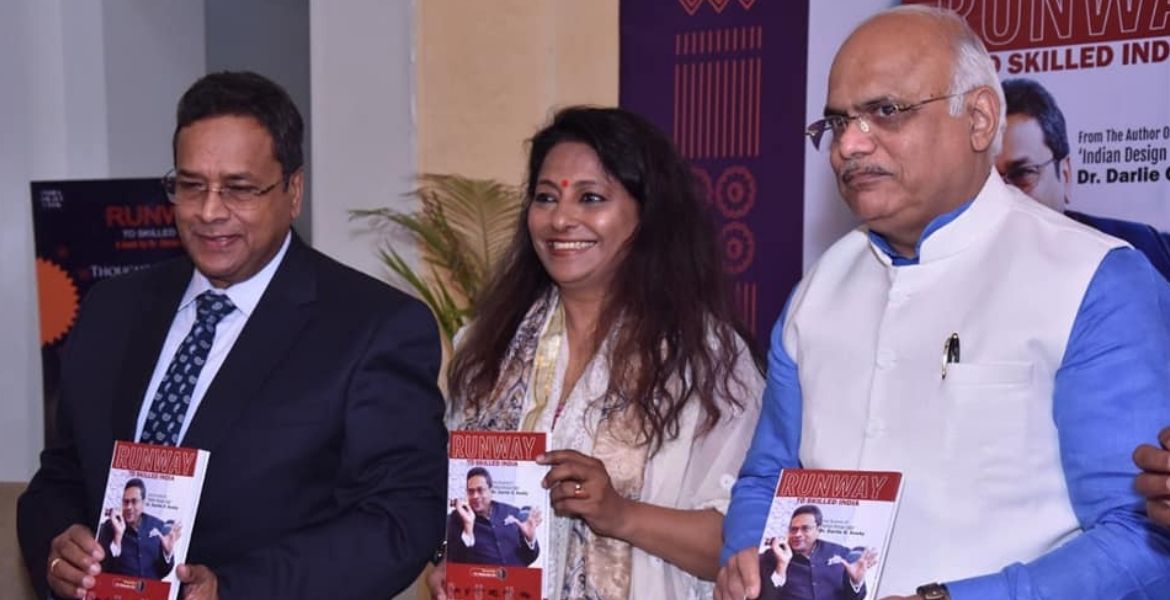 Game-changing Skillscapes:
Post by:

admin

September 14, 2021
WFH,WFA and AWW(All Women Workforce)…and other trajectories…
In my book RUNWAY TO SKILLED INDIA ,I have argued passionately for concerted action to improve the ratio of women in our productive workforce.
Whether it is in US and Japan in the post-war period or later in 80s in China and Korea the rise of percentage of women in workforce has played a key role to propel the economic growth into another trajectory.So Skilling women in domain and life and softskills assume critical importance especially for a country like India.But unfortunately the share of women in workforce has been declining in our country instead of rising and during pandemic the percentage of women in workforce has rapidly fallen.Urgent steps need to be taken to push up the induction of women to workforce and therefore the Ola Electric's announcement of having an All Women Plant for its two-wheeler factory in Krishnagiri in Tamilnadu brings in a fresh air of optimism in this direction.
The longstretched Covid Pandemic has led to the exponential rise of WFH and WFA which are both calling for complete reassessment of the Skill – Eco-system in the country.In addition the industry 4.0 is changing the entire dynamics of industrial manufacturing.Unfortunately it seems neither the Sector Skill Councils – more than 50 of them- nor the MSDE -NSDC have shown sufficient alignment with the new realities.I find absence or procrastination of proactive action in adopting Hybrid Mode of Delivery and new pedagogy going forward .No steps are being taken for undertaking mapping of Skill Intensity or Theory Density of different vocational training programs to transform with a clear and distinct approach for Re-skilling Up-skilling and New-Skilling as I have evangelised in my book RUNWAY TO SKILLED INDIA !
I am currently in the Sub-Group of FICCI skill development committee and hope to articulate these issues further.My book has two chapters devoted to skill development of women and the need for new strategies for Skilling our youth in the post- Covid – New Normal world of industry and commerce !